BLACKLINE EXPANDS G7 INSIGHT PROGRAM TO INCLUDE A NEW PUMP OPTION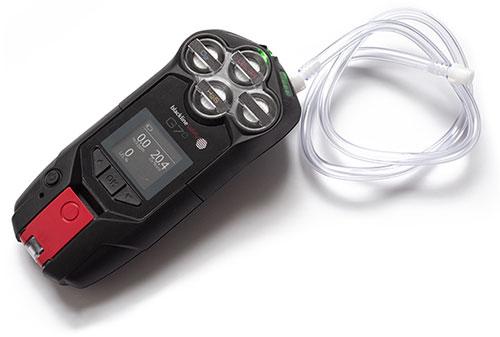 In late 2018, Blackline Safety introduced the world's first cellular-connected gas detector with plug-and-play pump cartridge, making it the ideal gas detector for confined space entry.
When and where are workers entering confined spaces? How long are they inside? Did they encounter any environmental hazards? Where are gas leaks occurring?
In the past, confidently answering these questions has been a challenge for many businesses.